Sports » Latest News
Sports
Posted: Jul 10, 2020 7:14 AMUpdated: Jul 10, 2020 8:14 AM
Sooners Looking to Move Up Opener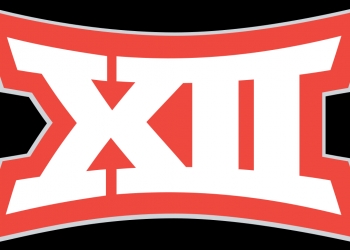 More breaking news in the college football world, as reports on Friday morning state that OU is trying to move up its 2020 football season opener.
The Sooners first game is slated to be on Saturday, Sept. 5 vs. Missouri State. The reports from Berry Tramel at the Oklahoman state that OU is trying to move the game to Saturday, Aug. 29. Oklahoma will ask for a wavier from the NCAA to move the game.
This comes on the heels of big news out of the Big 10 on Thursday.
The Big Ten conference announced that it will only be playing its's conference football season. 247Sports.com is reporting that Pac-12 is likely to follow with a similar announcement.
This would have a ripple effect that would potentially eliminate Oklahoma State's scheduled opener against Oregon State on September 3.
Back in March, the Big Ten was also the first major conference to cancel its basketball conference tournaments which ultimately to all conferences following suit and eventually the NCAA Tournament. No official announcement has come from the Pac-12 just yet and Oklahoma State also has not commented on the matter.
Big 12 Commissioner Bob Bowlsby told CBSSports.com on Thursday that the Big 12 conference is not close to a decision to cancel any games at this time. Bowlsby said that the Big 10's announcement came as a surprise.
He went on to say that if the Big 12 decides to go forward without non-conference games, it will be in an effort to spread out the season to deal with possible postponements and cancellations throughout the fall – not to delay the beginning of the 2020 campaign.
« Back to Sports