Sports » Latest News
Sports
Posted: May 18, 2020 4:44 PMUpdated: May 18, 2020 5:44 PM
Thunder Re-Opening Practice Facility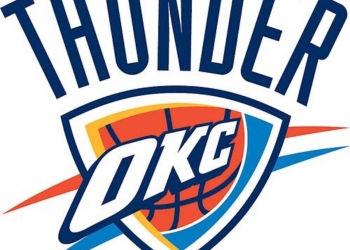 The Oklahoma City Thunder are making progress toward resuming their season as it was announced on Monday that the team's practice facility will re-open. Several other NBA teams have taken similar actions in recent days.
Although not specifically outlined in the team release, this could signal that the team would be subject to COVID-19 screening. Teams and players alike have recently come to the realization that playing in the next few weeks may look the same as playing next year in terms of battling the coronavirus pandemic. Thunder guard and NBA Players Association president Chris Paul says players are eager to get back on the court.
NBA commissioner Adam Silver has not released any guidelines for what the resumption of play may look like. Although getting players back in facilities is a marked step in the right direction.
« Back to Sports