Sports » Latest News
Sports
Posted: Mar 23, 2020 7:33 AMUpdated: Mar 23, 2020 8:33 AM
Today in Oklahoma Sports History - 3/23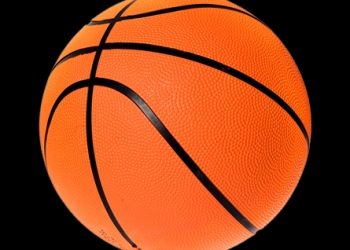 On March 23, 1946 - Oklahoma State won another game on its way to its second NCAA Men's Basketball championship in a row.
The Pokes beat North Carolina, 43-40 under head coach Henry Iba and then-future Bartian Bob Kurland. Oklahoma State beat Baylor and Cal en route to the title game.
The first two games were played at Kansas City's Municipal Auditorium with the title game at Madison Square Garden.
Kurland was named the NCAA Tournament's most outstanding player. Kurland led OK-State with 23 points, he was the only Poke in double-figures.
He would go to live in Bartlesville after a career at Phillips Petroleum Company and would serve as a marketing professional and play AAU basketball for the Phillips 66ers. Because he never played professionally, Kurland was a part of the 1948 and 1952 summer Olympics.
Kurland was commonly known as basketball's first seven-footer. Standing at 7-feet tall and 220 points.
He would split time between Florida and Bartlesville in his later years. He would serve as vice mayor and would be on the Bartlesville city commission for several year as well.
He officially retired from Phillips in 1985. He was a member of the inaugural Bartlesville Sports Hall of Fame Class in 2008 and he passed away in Florida in 2013 at the age of 88
« Back to Sports