Sports » Latest News
Sports
Posted: Mar 24, 2020 7:02 AMUpdated: Mar 24, 2020 8:04 AM
Today in Oklahoma Sports History - 3/24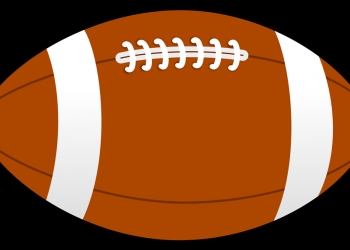 March 24 is Peyton Manning's 44th birthday.
Manning is widely considered to be one of the best quarterbacks of all time. Born in New Orleans, Manning is the second son of former NFL quarterback Archie Manning.
His dad played at Ole Miss, but Peyton would play four seasons at the University of Tennessee.
Manning played in the NFL for 18 seasons, 14 of which were with the Indianapolis Colts. He won the Super Bowl twice, with the Colts in 2005 and the Broncos in 2015.
He was a 14-time Pro-Bowler and five-time NFL MVP. His No. 18 is retired in Indy.
His Oklahoma connection? Only one.
Manning played one game against an Oklahoma college throughout his four-year career at Tennessee. It was a 31-0 win over Oklahoma State on Sept. 30 1995 in front of 95,000 fans in Knoxville.
It dropped the Pokes to 1-4 on the season. Manning was 17-25 for 199 yards with two touchdowns and no interceptions and improved to 11-2 as a starter with the convincing win over OK-State.
Oklahoma State would have a sub-par season in 1995, finishing at 4-8 under Bob Simmons in his first season. OK-State would only tally wins over Southwest Missouri State, Missouri, Oklahoma and Hawaii.
Tennessee's only loss that season would be to Florida. The Vols and Manning finished 11-1, with a win over No. 4 Ohio State in the Citrus Bowl.
« Back to Sports