Sports » Latest News
Sports
Posted: May 20, 2020 7:36 AMUpdated: May 20, 2020 8:39 AM
Today in Oklahoma Sports History - 5/20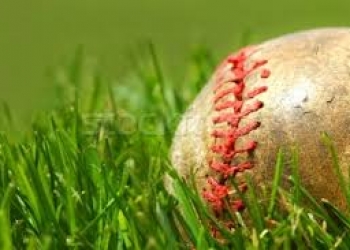 Today in Sports History with some Oklahoma Ties…On May 20, 1984 Roger Clemens won his first game as a Major League pitcher.
"The Rocket," pitching for the Boston Red Sox, beat the Minnesota Twins 5-4 for his first career win.
Clemens went on to have a sparkling career in the MLB. He won seven Cy Young Awards during his 23-years in the league. He had a career 3.12 ERA with 4,672 strikeouts. He played for Boston, Toronto, the New York Yankees and Houston. He would go on to win 354 games.
Clemens has a few Oklahoma connections from his college days, as he was a pitcher for the University of Texas in 1982 and 1983.
Clemens had numerous battles with OU and Oklahoma State, but his most memorable games against Sooner-state teams were likely against the Pokes in the College World Series in both his seasons with the Longhorns.
Clemens started in a 9-1 UT win over OK-State in the first round of the 1982 CWS, and also made an appearance in an 1983 College World Series win, 6-5, over the Cowboys.
Texas would go on to win the 1983 CWS.
« Back to Sports