Sports » Latest News
Caney Valley Football
Posted: Sep 11, 2019 2:08 PMUpdated: Sep 11, 2019 3:08 PM
Trojans Ready for Battle with OKU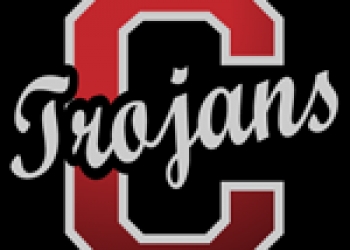 The Caney Valley Trojans are rested and ready for another big matchup with an area opponent after a bye week. The Trojans travel to Nowata County for a critical non-district game against Oklahoma Union. Caney Valley is 0-1 after falling to Barnsdall 69-6 during zero week. Trojans head coach Stephen Mitchell says the team got better during the week off. Mitchell says his group is excited to take on another area opponent.
Ball security will be a priority for the Trojans after turning the ball over seven times in the opener. Mitchell is confident after that the team will score more points after consistently moving the ball.
Caney Valley edged out OKU 8-6 in Ramona last year in what was the Trojans best defensive performance all season. The Trojans head to Lenapah at 7 p.m. on Friday.
« Back to Sports