Sports » Latest News
Sports
Posted: Nov 27, 2019 8:42 AMUpdated: Nov 27, 2019 9:42 AM
Wesleyan Christian Basketball 1-0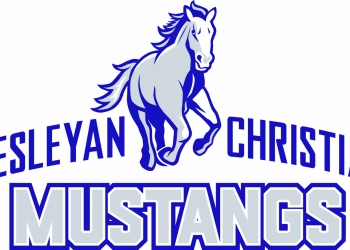 Pretty much no high school events across the area this week, as most clubs have this five-day period off for the holiday.
As we mentioned earlier this week, many teams have already begun their basketball seasons this past weekend, including Wesleyan Christian School. The Mustangs dispatched of Claremore Christian easily in game No. 1 on Friday, 76-34.
WCS did not graduate anyone off of its team from last year. Head coach Kameron Nettleton talks about the main returners back this season.
Wesleyan Christian will come out of the break with a tournament in Copan.
The Mustangs will have seven games after this week and before the Christmas holiday - before they take a few more weeks off.
« Back to Sports