Sports » Latest News
Sports
Posted: Jan 09, 2018 7:30 AMUpdated: Jan 09, 2018 8:31 AM
Wesleyan Christian Looks to Contain Barnsdall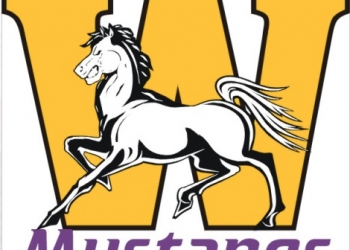 Coaches will often say that defense is the name of the game.
Kameron Nettleon said as much, as Wesleyan Christian gets set to take on Barnsdall for the second time this season. The Panthers won the first matchup on Dec. 8.
Nettleton, the first year Mustang head coach, and WCS will try to hold down an electric Panther offense. Barnsdall outscored Wesleyan Christian 67-64 to get the game 1 victory. Christian Warford scored 28-points to lead Barnsdall. Nettleton wants his guys to slow down the coaches son.
Barnsdall is 9-2. while WCS is 6-4. The Panthers are playing their second straight home game after not having a home date the previous six weeks of the season.
« Back to Sports